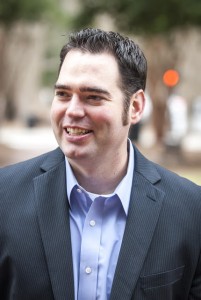 Josh Stewart
Hi, I'm Josh. I'm a problem solver and relationship builder. I love to play a long, quiet game of chess, but that hasn't happened in awhile because of two of my four favorite things: my preschool-age son Joshy and my youngest daughter, Lily. In fact, they're wrestling with each other right now as I write these words... My other two favorite things – well, actually favorite people – are my wife, Jennifer (she's my favorite) and my oldest daughter, Adah.
I'm a writer and speaker, and I serve at my church as Administrative Pastor. I live with purpose because I live on purpose. My desire is to help others do the same.
If you'd like me to speak to your group or church of any size about fighting passivity and living on purpose, my personal e-mail is jmstewart82@gmail.com. Feel free to reach out!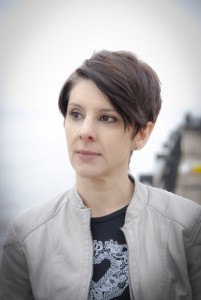 Jennifer Stewart
Hi, I'm Jennifer. I am a blessed woman. My favorite moments are being with friends and family, diving into a good book, and nap times - that quiet hour in the afternoon when the kids are pretending to sleep and I'm pretending to be awake!  
I'm a good listener, and I love to see people find their place. "There is room for everyone!"  I guess we all want a place to belong but more so, I think we want to be at peace with who we are wherever we are.  
I'm a wife, a mom, and a "pastors wife"!  Much of who I am today is from learning to be at peace in the now. I am one who is prone to bouts of passivity, but I'm taking intentional steps in my life and experiencing small victories along the way out of passivity.  I look forward to the journey ahead for us all as we get passed so many of the road blocks in our life that keep us stuck. 
Have A Question? Send Josh and Jennifer an e-mail: